How product training contributes to the 'Invicta difference'
There are many things that contribute to what we like to call the 'Invicta difference'. From our huge levels of stock to our thorough product training and great team culture, we firmly believe we stand out from the crowd.
To find out more about the 'Invicta difference' and what it means for our customers, we chatted to David Mills, who looks after account development and operations. We spoke about how internal product training equips our staff with the knowledge they need to match our customers to their ideal solutions, as well as what makes Invicta unique. We also got an insight into which products are set to be popular in 2023. Read on to find out more…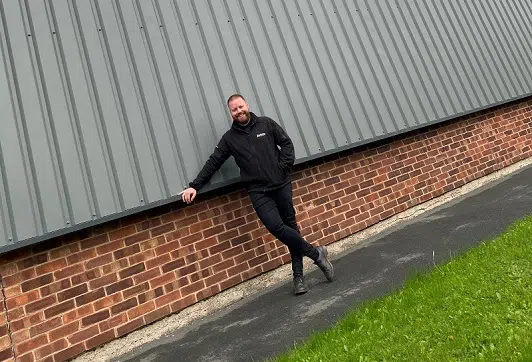 Hi David, can you tell us what a standard workday looks like for you? How has your role changed or adapted since joining the business?
No day is ever standard at Invicta Attachments, just like the majority of our enquiries. Each is unique and can constantly change depending on customer demands. A typical day can consist of many aspects, from emails coming in to bespoke applications being discussed over the phone. It's a fast-paced working environment where time management is key.
Since starting at Invicta my role has changed hugely. I started in an account development role and since then, have begun to become more involved in the operational aspects of the business. This allows me to understand the true inner working of Invicta and gives me the opportunity to add more value to the operations.
How are you involved with internal product training? How important is it to ensure expertise is shared within the team?
I have been involved in product training myself, learning the finer details of our product range. This has given me a product understanding which has helped me on a daily basis.
Off the back of this learning, I have supported the internal product training sessions by creating informative product overview documents for the sales team. These documents give a snapshot of what we can offer in different areas and can be distributed to our customer base by the sales team.
Expertise and sharing within the team is crucial to our success. The core value is that of being a TEAM, and to achieve this you have to share knowledge and ideas.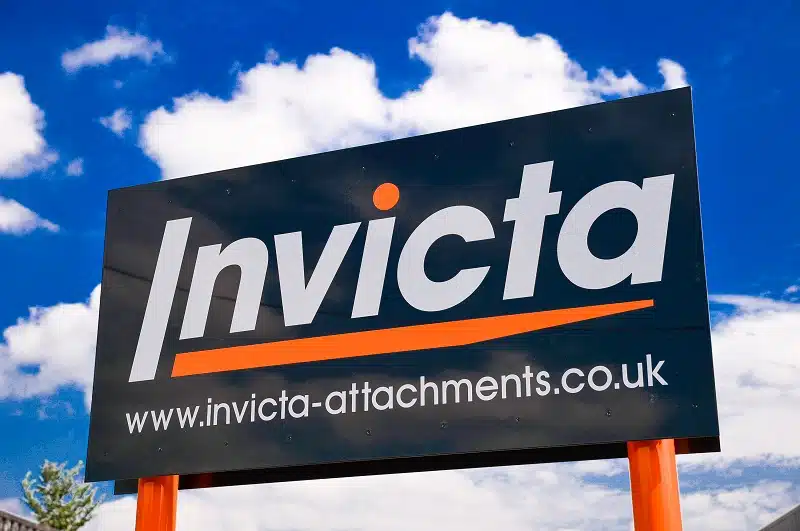 How does product training help contribute to the Invicta difference? 
Product training adds a huge benefit to the team. It enables each of us to be true experts in our field – having a dedicated account manager with fantastic knowledge of both the product and industry is invaluable. The 'Invicta difference' is becoming increasingly stronger.
Learn more about the 'Invicta difference'.
Invicta manufacturers a huge amount of products to stock, how does this benefit your customer base?
Our vast amount of stock gives us the flexibility to respond to a wide range of queries quickly. Having such a large number of products on-site ensures we can dispatch to customers same day if needed. We always make sure our stock levels cover the full range of products, keeping our service at the highest level. Ultimately, it means we can get our customers the products they need to improve their operations in as little time as possible.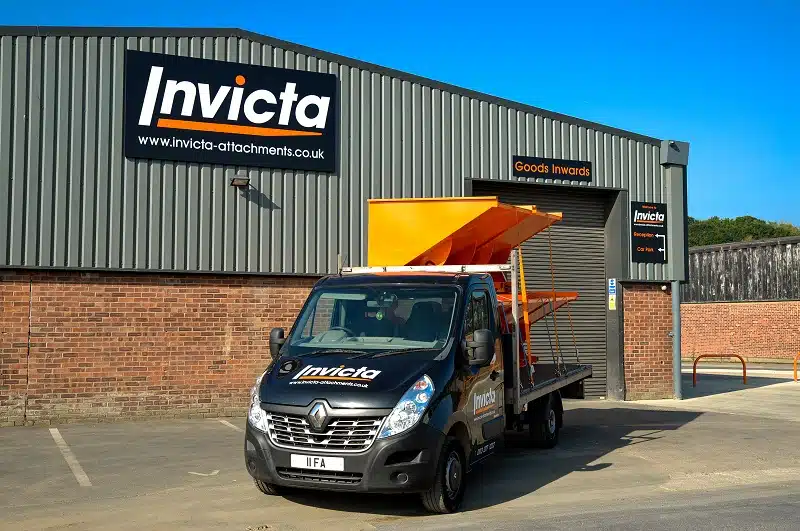 What do you think sets Invicta apart?
Personal service, passion and desire to be the very best at everything we do.
Are there any products you expect to be popular in 2023?
There are many aspects to our range which are doing well and providing valuable solutions to many operations across the country. However, with the ever-changing world we live in, and the ever-increasing pressure of costs to businesses, I believe our eco range of products will do fantastic this year.
This includes the latest additions to our popular basil range, the eco basil – a range of forklift sweeper attachments that offer an ideal solution for focusing on smaller areas and weights. They're also perfect for those on a smaller budget who'd like to invest in a quality sweeper attachment.
Find out more about the eco basil range.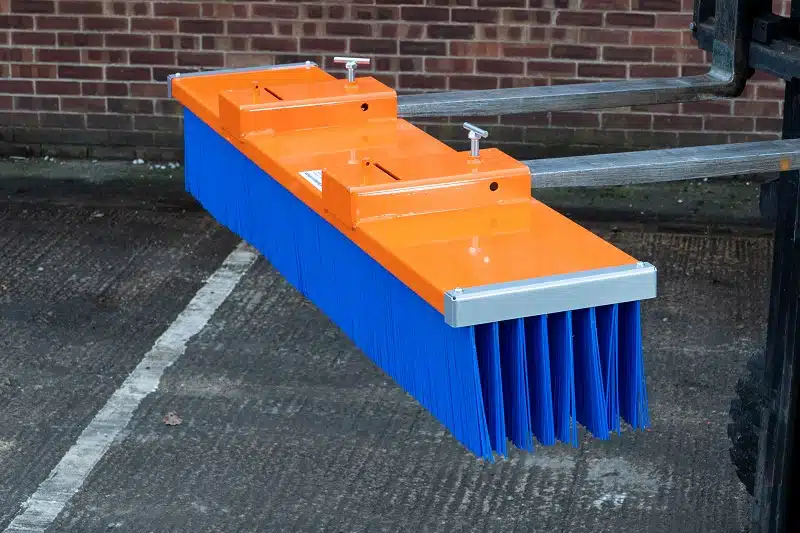 We hope you enjoyed learning more about the operational side of Invicta. We're proud to be a team of experts in our field and love nothing more than getting our customers the problem-solving products they need, quickly and efficiently.
If you'd like to chat about how our forks and attachments could help improve your operations, please get in touch.
Back to all blog posts