Forklift thorough examination testing service
THOROUGH EXAMINATION INSPECTION SERVICE IN THE UK
A Thorough Examination is a legal requirement. If you use forklift attachments, you're required to make sure they meet safety standards. That's where we can help.
The materials handling industry operates under strict regulations, including the Lifting Operations and Lifting Equipment Regulations 1998 (LOLER). Under LOLER, lifting equipment and accessories must be routinely inspected to make sure they're fit for purpose. This is called a Thorough Examination.
Our Thorough examination inspection service is designed to make the process swift and simple while making sure your lifting equipment complies with LOLER. It's hassle-free and ensures your lifting equipment is fit for purpose. We offer this service nationally, covering all of the UK.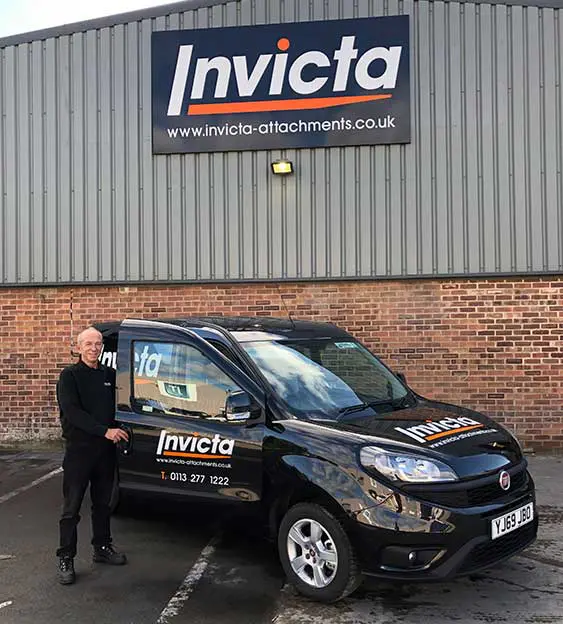 The facts at a glance
Thorough Examinations are a legal requirement under LOLER
A Thorough Examination should be conducted at least every 6 months
If you own the attachment, It is your responsibility to have a valid Report of Thorough Examination, if the unit is on hire, it is the responsibility of the company to ensure the unit is fully LOLER Compliant.
The operator of the product has a responsibility to carry out daily checks to make sure the unit is safe and in good working condition.
Our trained CFTS Inspector ensures your equipment's safety
We provide you with a comprehensive report with all necessary information along with imagery of any defects
Our dedicated team can handle many repairs on-site
If you need an off-site solution, we arrange uplifts of the units from the site along with redelivery
What you need to know
What is a Thorough Examination?
Thorough Examinations are a visible inspection of Forklift Truck Attachments to check that they are safe to use and do not present an existing or imminent danger to people. Think of it like a car's MOT certificate.
Who is responsible?
You, the user of the equipment, and not necessarily the owner of the equipment. Whether you have purchased the attachment or have the attachment on hire, you must ensure that you have a valid Report of Thorough Examination.
Do I have to have a Thorough Examination carried out?
Yes, Thorough Examinations are required by law and fall under the HSE Regulations of LOLER (Lifting Operations and Lifting Equipment Regulations 1998) and PUWER (Provision and Use of Work Equipment Regulations 1998).
How often does the examination need carrying out?
If the attachment is in regular service and/or exposed to conditions causing deterioration that is likely to result in dangerous situations, then every 6 months, or even, every 4 months in arduous environments.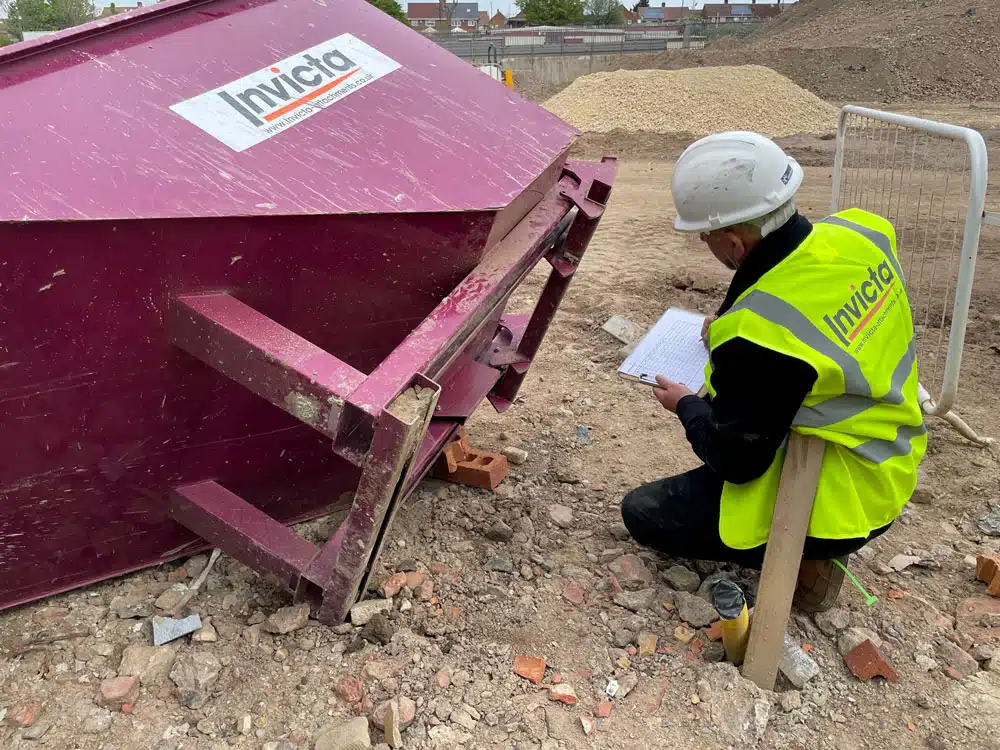 Make sure your equipment meets LOLER standards
Contact us today >
Can Invicta Help?
Definitely, with our trained Consolidated Fork Truck Services (CFTS) Inspector. With this purposely dedicated service, we will attend your site, carry out an inspection of your lifting equipment and leave you with a Report of Thorough Examination. This report will contain all of the required information relating to the attachment, including any action to take and the next inspection date, as required under Schedule 1 to LOLER 98. A quotation for any additional works will be forwarded to the user.
We are officially accredited to CFTS and all Thorough Examinations are carried out by an experienced examiner in accordance with strict standards. Always look for the CFTS certification mark – it is the industry standard and guarantees your equipment is examined carefully and correctly.
Can you fix your attachment on site?
We have a fully fitted out van with parts for our own manufactured attachments, along with parts for 'other' manufactured attachments, so in most instances, yes.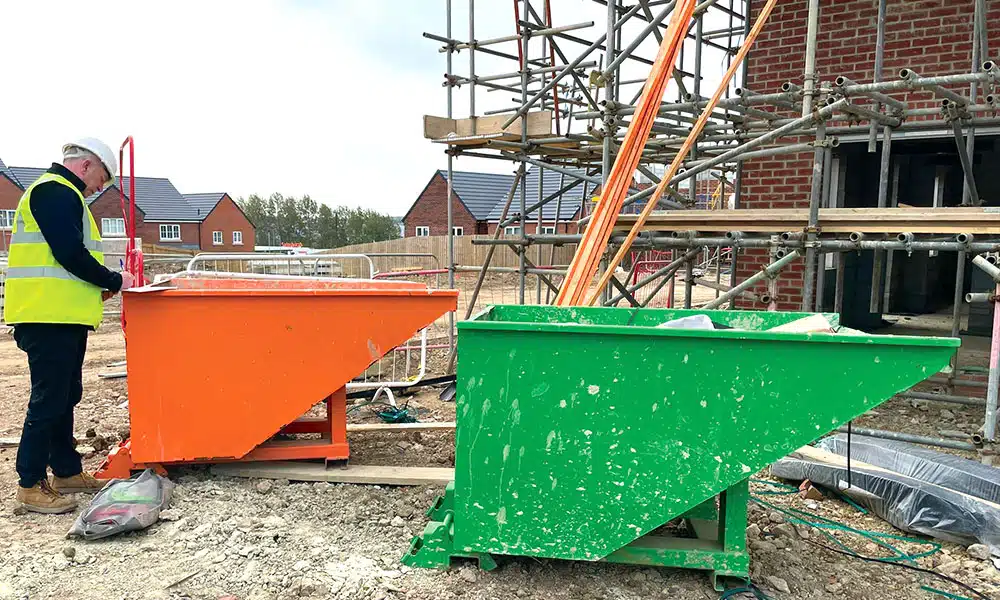 What happens if it cannot be fixed on site?
Where possible our inspector will transport the attachment back to our premises for repair. Alternatively we will arrange for collection and return.
How do I go about getting this service?
Easy, pick up the phone and speak to our sales department on 0113 277 1222 who will be more than happy to assist. If you want to send supporting images or documentation, please email them to sales@invicta-attachments.co.uk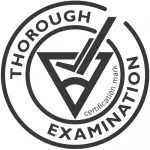 Further resources
Introducing our forklift Thorough Examination service: Find out more about the benefits of our Thorough Examination inspection service.
Staying compliant with safety checks for forklift attachments: Find out more about what our CFTS inspectors check for during a Thorough Examination and see what you can do between inspections to ensure safety.
Extend the life of your forks and attachments: Find out more about our forklift fork repairs and refurbishment services.