Stay compliant with safety checks for forklift attachments
Stay compliant – get safety checks for forklift attachments
The materials handling industry must comply with the Lifting Operations and Lifting Equipment Regulations 1998 (LOLER). Lifting equipment and accessories, such as forklift attachments, must be inspected for safety every 6 months.
These checks for forklift attachments make sure your equipment is fit for purpose. The operator of the equipment is responsible for making sure routine inspections take place every six months.
Get a report evidencing your compliance with LOLER
Our thorough examination inspection service makes the process simple. Get an inspection and receive a report with the results. 
Our trained Consolidated Fork Truck Services (CFTS) Inspector attends your site and inspects your lifting equipment. They check:
The operation of equipment
If it's fit for purpose
Assess wear and tear
Look for faults
Check the safety
The inspector leaves you with a report of thorough examination. The report explains the condition of the attachment and tells you if any action is required. It will include the next inspection date, as required under LOLER.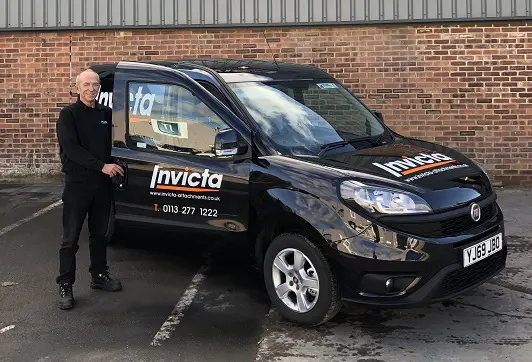 Repair work following checks for forklift attachments
Most of the time, repairs can be carried out there and then. Our CFTS Inspector has the equipment to carry out regular maintenance and fix issues. If the forks or forklift attachment needs replacing, we will send out a new one as soon as possible.
Checking forklift attachments in between inspections
Forklift attachment thorough examinations should take place every 6 months. But it makes good sense to stay on top of the condition of your forklift attachments to prevent damage and accidents. The operator of equipment should check these things before use:
The attachment is securely fixed in place
Nothing is obstructing the mechanism
Any hinges are operating as they should be
No debris is causing issues
The attachment is being used for its sole purpose
Arrange a Thorough Examination for your forks and forklift attachments
Don't delay – book in your Thorough Examination and make sure you have checks for forklift attachments wrapped up for the year. It's one less thing to think about!
Contact us on 0113 277 1222 or sales@invicta-attachments.co.uk.
Back to all blog posts