Stock holding and 'the Invicta difference'
Our stock-holding capabilities help our customers to minimise forklift downtime. If you need a new or replacement attachment, we can get you the products you need in a matter of days, not weeks. It's all part of the Invicta difference.
What is the Invicta difference? It's a set of principles we stand by that we think makes us much more than just a product provider. Those principles underpin everything that we do here at Invicta, and all contribute towards ensuring our customers have the very best experience when they trust us to solve their materials handling problems.
We pride ourselves on always going above and beyond to make sure that our customer's problems are 100% solved with products that are fit for purpose and manufactured to the highest quality, all in-house at our UK-based site.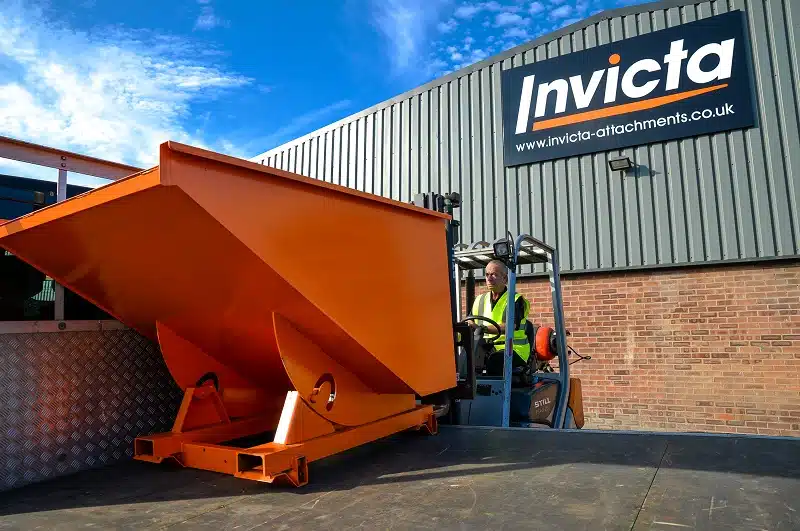 What is the Invicta Difference?
We have stock ready to go
Our stock-holding capabilities are one of the most important parts of the Invicta difference. We have an extensive range of standard forklift attachments in stock. With a stock value of circa £1m and around 2,500 products all waiting on-site at Invicta HQ, we can provide our customers with the products they need to improve their operations in as little time as possible.
With thousands of products on the shelves waiting to be sent to customers, popular items being unavailable is very rarely a problem. As we manufacture everything ourselves and have full sight of which attachments are most often needed, many of our standard attachments are available for immediate dispatch.
But that's not all. Here's what else contributes to the Invicta difference…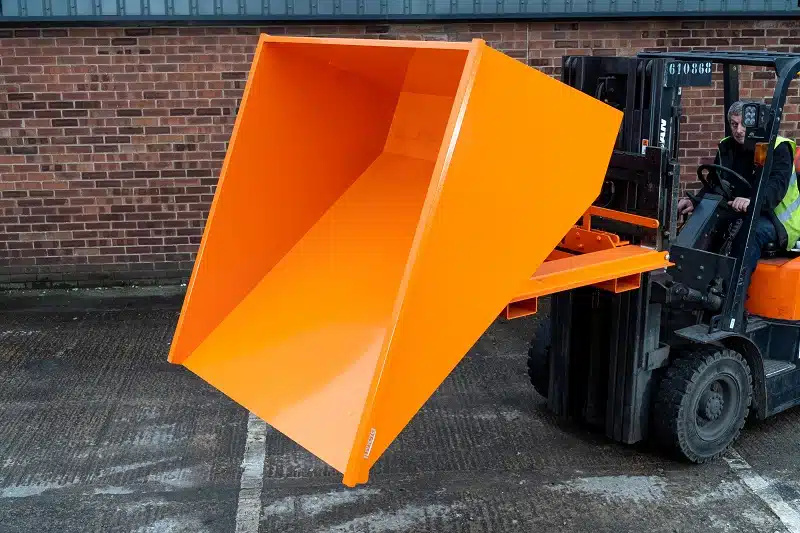 We build once and build well
When you come to us for your forks and attachments, you can rest assured that you're getting high-quality products made with expert British manufacturing. Our in-house team of designers, welders, and technical managers work together to create products that are easy to both maintain and repair. And with regular inspections, our attachments can even outlast your forklift trucks.
We respond quickly
Our in-house manufacturing allows us to quickly dispatch items and promptly respond to any urgent enquiries. We offer a fast turnaround time, with most enquiries responded to on the same day and attachments delivered within two to three days. For bespoke inquiries, we aim to respond within two days, ensuring efficient and timely service.
We create bespoke solutions
If you're not completely sure of your requirements, our expertise means we can help tailor-make a solution that's perfectly suited to you. As forklift attachment specialists, we can determine if you need a completely customised bespoke solution or if one of our standard products can be modified to suit your needs.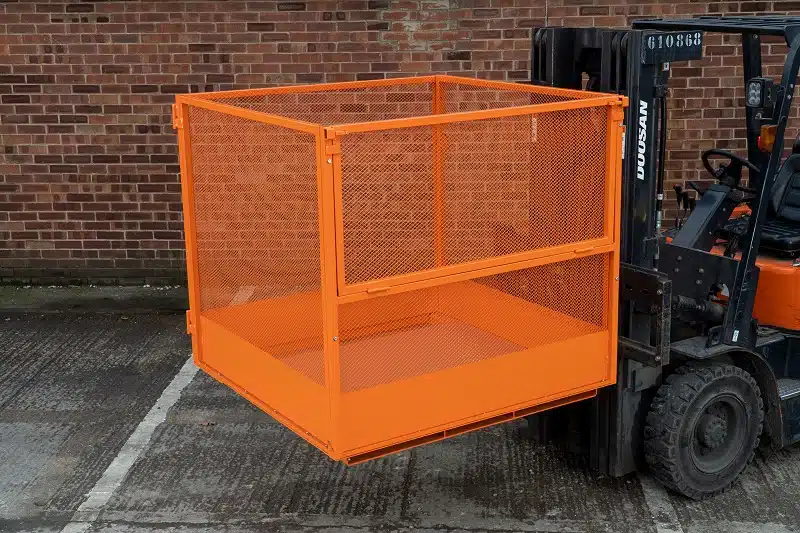 We really listen to our customers
We take the time to learn about your working environment to ensure we provide attachments that completely meet your needs. We believe in building long-lasting relationships with customers and going above and beyond when it comes to customer service. Whether it's on-site consultations and site surveys or repairs and bespoke products, you can count on us to provide exceptional service every step of the way.
We're sustainable and compliant
We're committed to reducing our environmental impact by minimising the use of plastic in our packaging, and we repair and reuse forks and attachments wherever possible. When we receive old equipment, we make sure to recycle it properly. Additionally, all of our attachments are designed to meet industry standards and adhere to LOLER guidance.
We are problem solvers
You can rely on us for dependable service, from a team that is fully trained and knowledgeable about all of our products. We make sure that every fork or attachment we provide to our customers is fit for purpose and helps improve operations.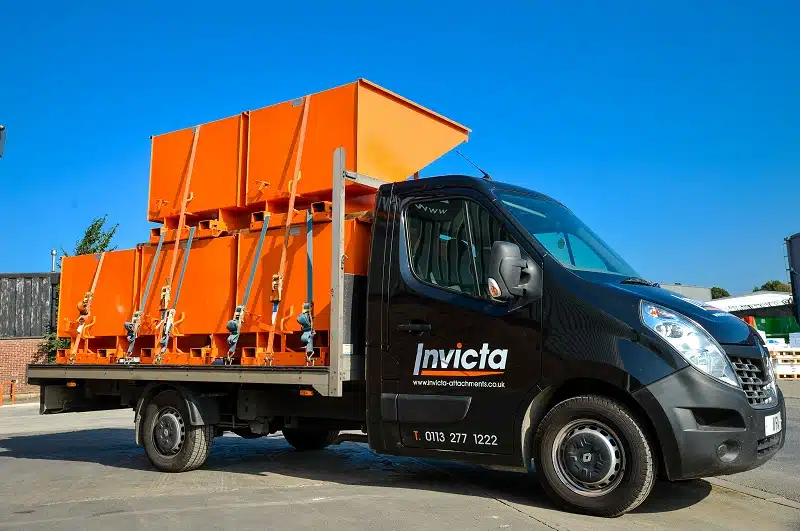 We're the best in business
We have over 30 years of experience, and we're always improving our offering. Our bespoke creations inspire new product development and help us to continuously evolve our product range. In order to ensure we're always in a great position to advise our customers, our team have monthly technical product training.
In a competitive and demanding industry, we're proud of the Invicta difference and the ways in which we always go above and beyond to ensure our customers walk away happy. If you have forklift attachment requirements you'd like to discuss, we'd love to chat. Get in touch today.  
Back to all blog posts