The Invicta Difference – Explained
Every company likes to say they're different to the rest, but when you scratch beneath the surface, how many of them can actually prove this statement's true?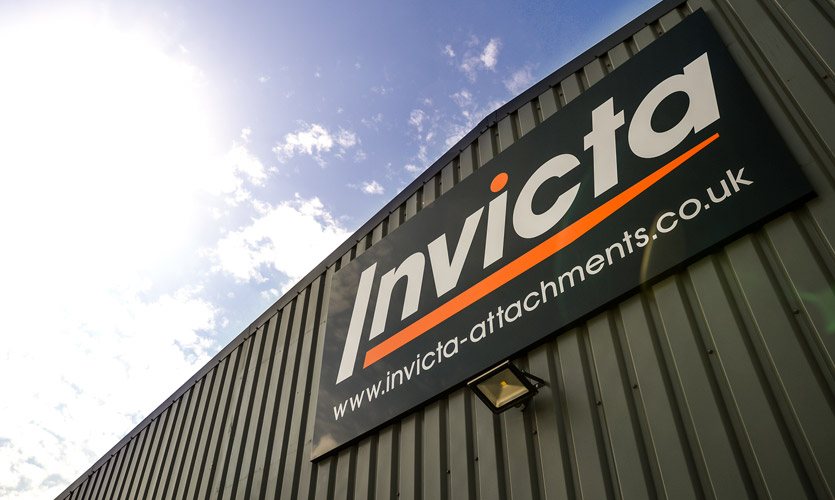 We can.
And we've been doing just that for more than 20 years.
So, what's our secret? Well, it's what we like to refer to here as the 'Invicta difference.'
To our customers in the worlds of waste handling, construction, retail, wholesale, logistics, manufacturing and trade reselling, it involves providing them with more than just a product catalogue.
We're much, much more than just a product provider. We're also the largest and one of the most established forklift fork and attachment manufacturers in the UK.
This means that when our customers come to us, we always go above and beyond to make sure:
They walk away with a product that's fit for purpose.
Their problem's 100% solved.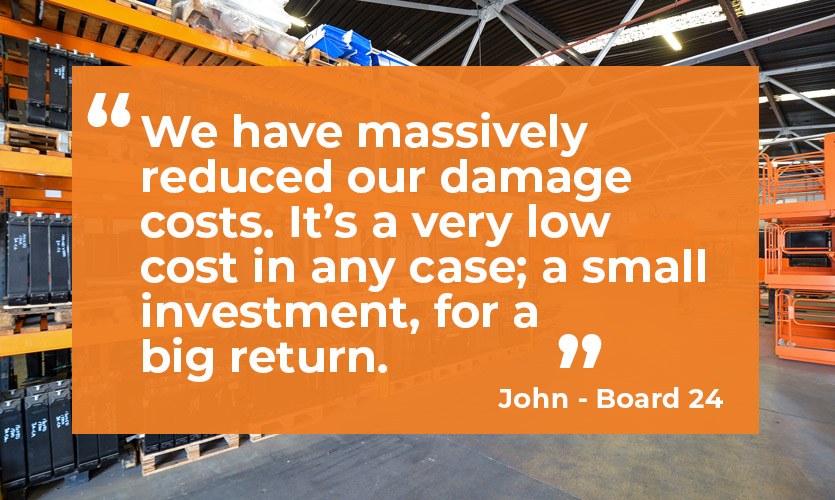 We also manufacture products to the highest quality in-house at our site in Leeds. As a result, we can respond to our customers quickly and provide them with what they need in a matter of days, not weeks. In fact, we can turn around most requests within 3-5 days.
We also love a challenge. And the more complicated the challenge, the better. Being the established forklift manufacturers that we are, helping our customers overcome their challenges with our industry-leading solutions, is at the heart of our business.
It's also what we do best. This can range from anything between helping a packaging manufacturer cut their product damage and wastage costs, to providing a national brick manufacturer with a solution that enables them to transport and empty skips at low-level – without the operator having to leave his seat (you'll find more details about our bespoke capabilities here.)
In the meantime, to find out more about how the Invicta difference can transform your operations or to discuss your forklift attachment requirements with us, contact us on 0113 277 1222 or sales@invicta-attachments.co.uk.
Back to all blog posts