A day in the life of…our Warehouse Supervisor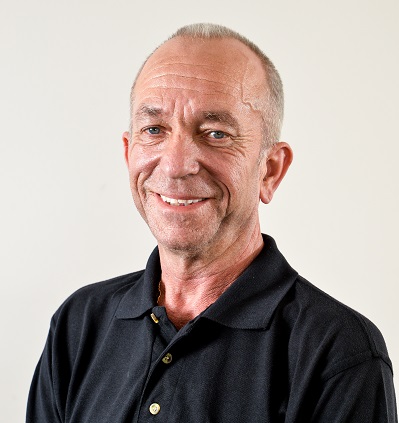 So, you've heard from our Technical Manager, Terry Ryan and our Managing Director, Peter Sharpe, about their role at Invicta and what makes them tick.
Now it's the turn of Mark Richardson, our Warehouse Supervisor. Over to you Mark!
Q: What does a typical day involve for you?
A: Running the entire Invicta warehouse, which involves a team of six and prioritising work on a daily basis to make sure our drivers' vans are fully loaded with the right forks and forklift attachments each morning.
I'm continuously scheduling work that comes through from our sales team. I make sure all orders are ready for dispatch or customer collection, in order to meet the requirements of every customer.
In addition to all that, I'm also responsible for keeping the warehouse organised and tidy, which involves loading and unloading the stock that needs to be stored away.
Q: What's the first task you carry out on a Monday morning?
A: Making sure all of our delivery drivers' vans are fully loaded by 7.30am, so they can be off on their way to carry out their day's deliveries.
Q: How many other people do you work alongside (within the business) and what do they do?
A: I work with everybody from across the Invicta business however, I tend to work most closely with our warehouse staff, drivers and transport team on a day-to-day basis.
We all work extremely well together which, combined with our extensive stock-holding capabilities enables us to turn around orders within just three or five days, or even the next day, rather than two to three weeks.
Q: What's the most rewarding thing about your role?
A: Being able to share my experience with other members of the team. I've worked in the warehouse for four years, but have actually been working for Invicta for 19 years, so have a lot of insight into delivering the 'Invicta difference' that we're renowned for.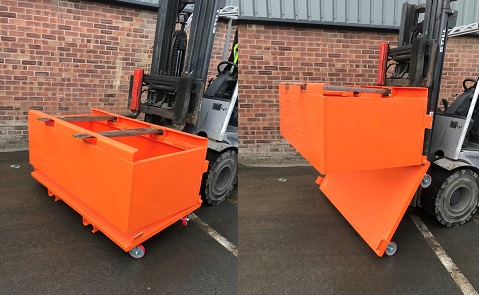 Q: What's the one thing most people don't realise about your role?
A: Some of our forklift attachments may require adjusting so that they meet our customers' specific requirements. In addition to manufacturing to stock, not just to order, we can customise off-the-shelf attachments, as well as provide our customers with totally bespoke solutions too.
Q: How do you like to end the week?
A: By making sure that all of our deliveries have been completed and our warehouse is tidy, so that we can start as we mean to go on the following week.
We hope you've enjoyed reading this Q&A with Mark and that it's provided you with a useful insight into our world here at Invicta. In the meantime, if you'd like to find out more about our bespoke forklift attachments or discuss your forklift attachment requirements with us, contact us 0113 277 1222 or sales@invicta-attachments.co.uk.
Back to all blog posts