The top lifting attachments for 2023
Safe and efficient lifting in 2023
A big part of what we do at Invicta is helping businesses get the solutions they need to handle heavy or awkwardly shaped loads with our lifting attachments for forklifts. Handling heavy or awkward loads is a task which can be labour-intensive, time-consuming and even dangerous, so we're here to make it easier and safer.
Guidelines and legislation, such as The Lifting Operations and Lifting Equipment Regulations 1998 (LOLER), are in place to help encourage safer lifting practices. But accidents still happen, often because organisations aren't fully safety compliant. According to the Health and Safety Executive, lifting and handling (27%) is among the top three causes of injuries.
Using forklift forks and attachments specifically designed for your operations increases safety and saves time and hassle. At Invicta, we help customers speed up daily processes, while protecting employees and loads, and we see first-hand the difference using the right attachment makes.
Want to speed up operations in 2023? Here are five of the best forklift attachments for lifting: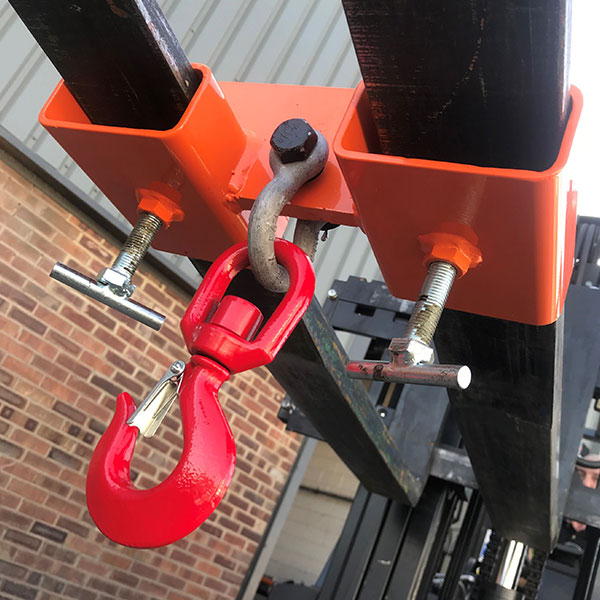 This hook provides a quick and economical method of lifting and positioning unpalletised loads. Multiple lifting positions can be achieved by correctly positioning the attachment along the fork blade.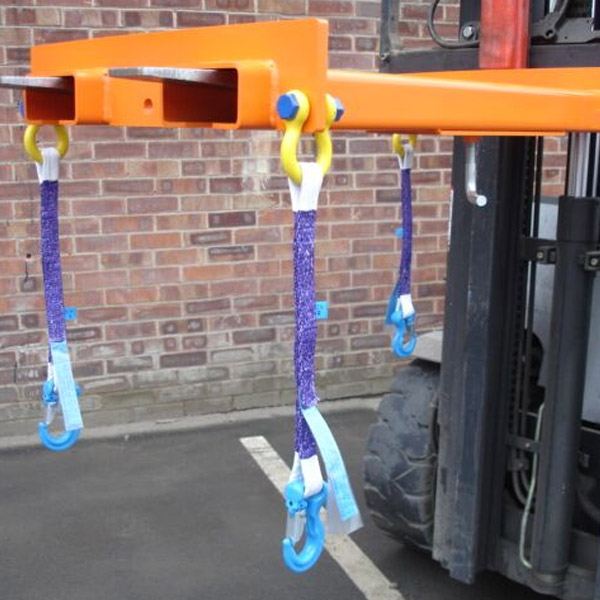 These beams are specifically designed for safely removing battery boxes from forklifts. Supplied as standard fork-mounted, they can also be manufactured with a lifting eye for overhead cranes.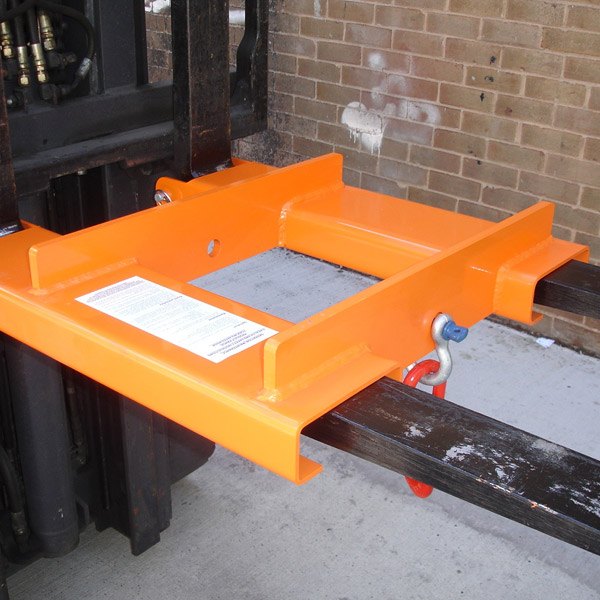 Multiple lifting positions can be achieved, simply by using this attachment. These hooks provide an economical and safe method of converting a forklift truck into a mini mobile crane.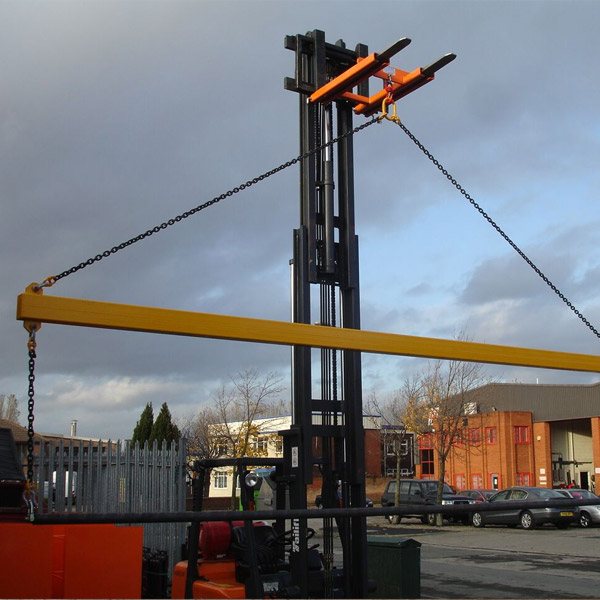 This crane/excavator slung spreader beam is the ideal attachment for lifting and laying rolls and liners on landfill sites, man-made ponds and bankings, etc.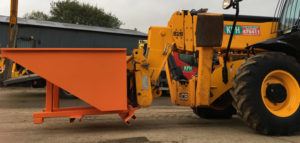 Once the forks are driven into the pockets, the automatic mechanism locks itself to the telehandler forks when elevated. This means there's no need for the forklift driver to leave the safety of his cab during the lifting or emptying phase.
These are some of our standard forklift attachments that are used across multiple companies and industries to safely lift and shift products and materials. There are, of course, bespoke forks and attachments to add to the mix too.
Like the set of forks we manufactured with machined edges for one of our clients, who experienced difficulties with lifting 1,000kg 'big bags' off their pallets and were concerned about the bag handle loops slipping off the forks (read the full details).
When it comes to handling loads, lifting is an integral part of most daily operations, but unfortunately, there's a considerable amount of risk attached to it. To find out more about how our forks and attachments can help improve your lifting processes and meet legislation, such as LOLER, contact us on  0113 277 1222 or sales@invicta-attachments.co.uk.
Back to all blog posts