What Invicta and Blackpool rock have got in common
We're a fair few miles away from Blackpool.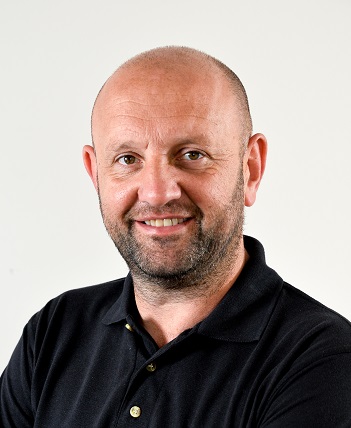 In fact, to be precise, our site in Ashfield Way, Leeds is more than 80 miles away from the much-loved seaside resort.
So, why does our MD think that there's a common connection between the two?
Could it be because our market-leading forklift attachments, standard and bespoke, are as illuminating to our customers as Blackpool's annual lights festival? Or could it be because of our extensive stock-holding capabilities, which means our warehouse is as packed as Blackpool beach on a hot sunny day?
In our MD's words, 'All of Invicta's employees are like a stick of Blackpool rock. They're Invicta straight down the centre.'
And being 'Invicta straight down the centre' means that –

Not only are we the UK's largest forklift attachment manufacturer, but we're also the most passionate about helping our customers from across the waste handling, construction, retail/wholesale, logistics and manufacturing sectors, overcome their daily handling challenges. They can range from efficiently moving bulk cardboard without leaving a scratch on it, to making sure skips are securely in place when they're being emptied.
Each and every one of our employees is committed to providing our customers with the best attachments based on their requirements, great customer service and a fast turnaround. And, thanks to our extensive engineering expertise, we can design and build attachments that are tailored to helping you overcome specific handling problems. In fact, it's what we positively excel at.
We also stick together too. We're a close-knit team who work closely together, pooling our extensive knowledge and insight, to provide our customers with the Invicta difference day in, day out.
Want to sample the Invicta difference for yourself? Contact us on 0113 277 1222 or sales@invicta-attachments.co.uk. In the meantime, you can find out more about it by checking out our blog, 'The Invicta difference – explained.'
Back to all blog posts