Get to know our Sales Manager, Aarron
We're problem-solvers, which means when you come to us, we don't just simply hand you a product. We work with you to provide a product that will enable you to work more efficiently or flexibly, make your working environments much safer.
We are large enough to meet demand and manufacture products to stock, but our personal service keeps customers coming back. Aarron Hume is in part behind our relied upon customer service, as Sales Manager.
Aarron leads the Invicta sales team and has helped our customers keep operations moving over the past few years, providing them with the products they need. We caught up with him to find out more about his role, his background, and why he loves working at Invicta.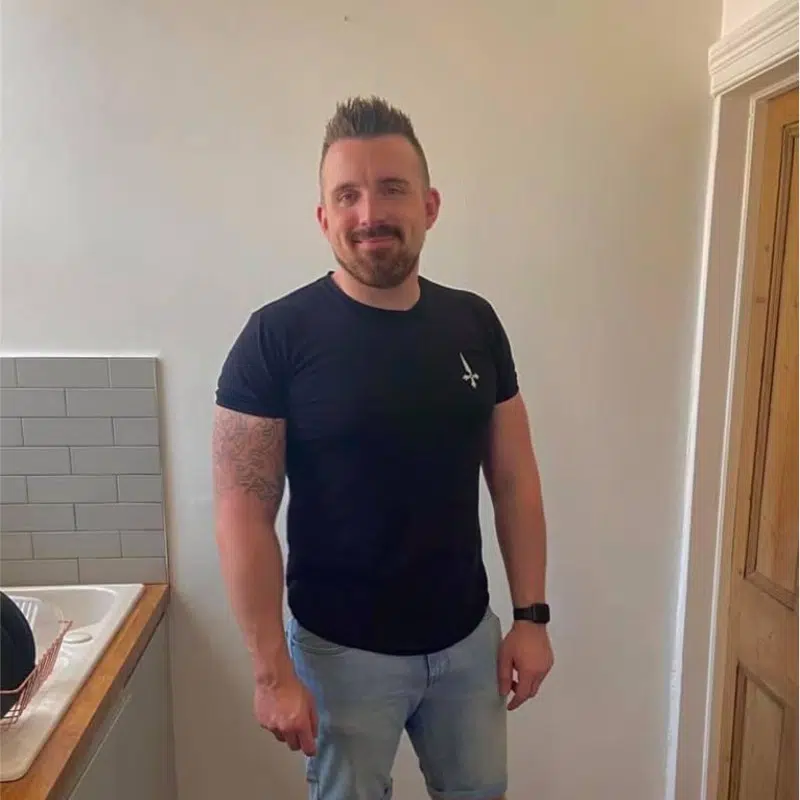 Please tell us a bit about your career background
Initially, I came from a background in catering and hospitality management. I worked for 11 years in this industry in a range of positions, from general waiter to general manager, to area support Manager, for the likes of the restaurant group, Greene King PLC, and the Armed Forces.
After this, I worked in various sales positions, the most memorable being sales team lead for Brightwater holidays. That was brilliant, as I got to travel all over Scotland, which was beautiful.
How long have you been with Invicta?
I have been with Invicta for three years, I started back in August 2018 as an Account Manager. Over the three years, I have made my way up to a sales team lead and, more recently, to Sales Manager.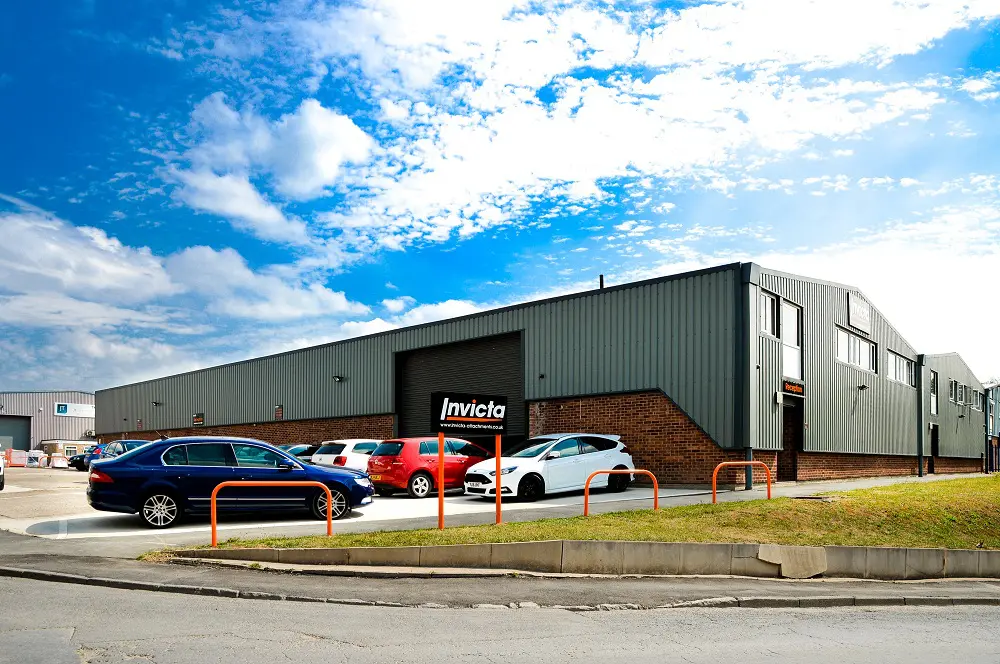 Tell us about your role and your day-to-day tasks
My role is exciting, fast paced, challenging, and very rewarding. My day is never the same, which is the part of the job that appeals to me the most, as I am always faced with a new set of challenges. I enjoy working with so many different personalities, both customers and within the Invicta team. You never know what you might get asked!
My day starts with checking new sales and looking at the tasks ahead. I plan with my team and work with the transport and operations departments to cover stock movement. Throughout the day, my priority is ensuring my team have the tools and support they need to provide a positive experience for our customers. The Invicta Difference.
What are the highlights of the job?
Seeing others succeed, where I have helped them in one way or another. I get such a buzz from sales and when we all come together to create or achieve something it's brilliant. You can't beat helping a customer with a genuine problem, knowing they have put their trust in Invicta, which is ultimately one of the main reasons why I love my job.
Can you tell us a particular instance of helping a customer that you're proud of?
During the first lockdown due to the covid-19 pandemic, I had a key customer, Sunbelt Rentals, who approached us for 12 x fork mounted lifting hooks for an NHS hospital contract. The request was last minute because another supplier had let them down and they needed the hook attachments for the next day to prevent disruption.
All of our departments came together – sales, operations, the warehouse team, and transport and just 50 minutes later the order was on its way down to London. It was a truly great team achievement. In times of adversity, we always band together and that will always make me proud.
Why would you say customers rely on Invicta and its products?
At Invicta, we pride ourselves on the "Invicta Difference" and our product quality, first class customer service, depth of knowledge and the team themselves. We are a large company, but we have maintained a personal touch. The only robots at Invicta are the ones that make the attachments. We are more than just sales; we are industry leaders and problem solvers.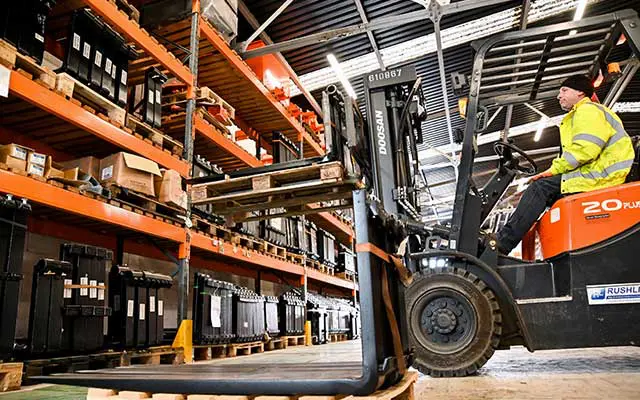 What advice would you give someone wanting to improve handling operations at their site?
I'd say explain your challenges and let us find a more efficient solution. Helping our customers begins with understanding their application/problem. We ask questions about the current process, the issues they are having, and what they want to achieve. The solution might be an off the shelf product or a bespoke design. Either way, it will help the customer improve their daily operations.
What do you get up to outside of work?
Outside of work, I enjoy socialising with friends and family, eating out with my partner, driving through the country, and exploring. I keep fit by attending the gym and play for two pool teams at county league, which I have played since I was about 13. I really enjoy my cars and love a good boxset binge.
Got a question about any of our forklift attachments? Contact us on 0113 277 1222 or sales@invicta-attachments.co.uk.
Back to all blog posts